1. Michael Gray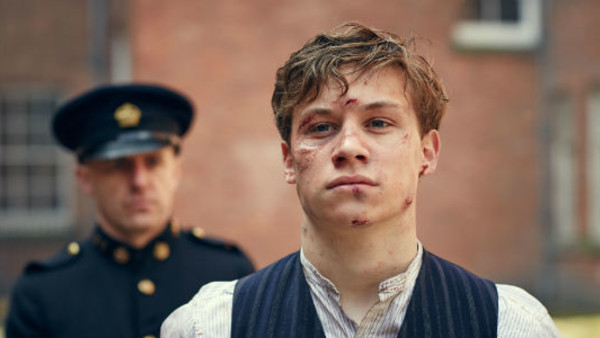 The death of Thomas Shelby or Michael Gray seemed inevitable by the time the finale of Peaky Blinders rolled around.
Since the death of his mother Polly, written into the show as an act of Irish revenge following the peerless Helen McRory's passing in 2021, Michael had been on an unappeasable quest for revenge.
At one time, Polly's son seemed destined to take up Tommy's mantle. An indispensable facet of the Shelby narrative throughout his run from the second season to the finale, betraying Tommy to Luca Changretta and being banished to America in the fourth season began the enemy narrative between the pair.
Fast forward to the finale and Michael emerges from a bar on the island of Miquelon to establish whether a car bomb has finally dispatched Tommy and avenged his mother. He comes face to face his with his unscathed nemesis; Johnny Dogs having swapped the bomb into the car carrying Michael's goons.
Michael's final resigned words sum up the centre point of every Shelby family conflict across the course of the series.
"Your lethal hand is always on our shoulders".
In a rare moment of transparency, Tommy confides that Polly still visits him in his dreams. Bleakly surmising she will visit him no more, he coldly dispatches her son with a bullet to the head, leaving disbelieving fans open mouthed.
The sight of Polly's son and Tommy's former heir apparent splayed in a pool of blood, eyes staring blankly up at the sky, leaves viewers with an indelibly melancholic final impression.